Evil Queen Crown
Halloween Collaboration – create a modern day evil queen.
Crown: Christine Nelson (AnnMann Designs)
Garment: Hollie Hermes
Photographer: Shawn Wagner Photography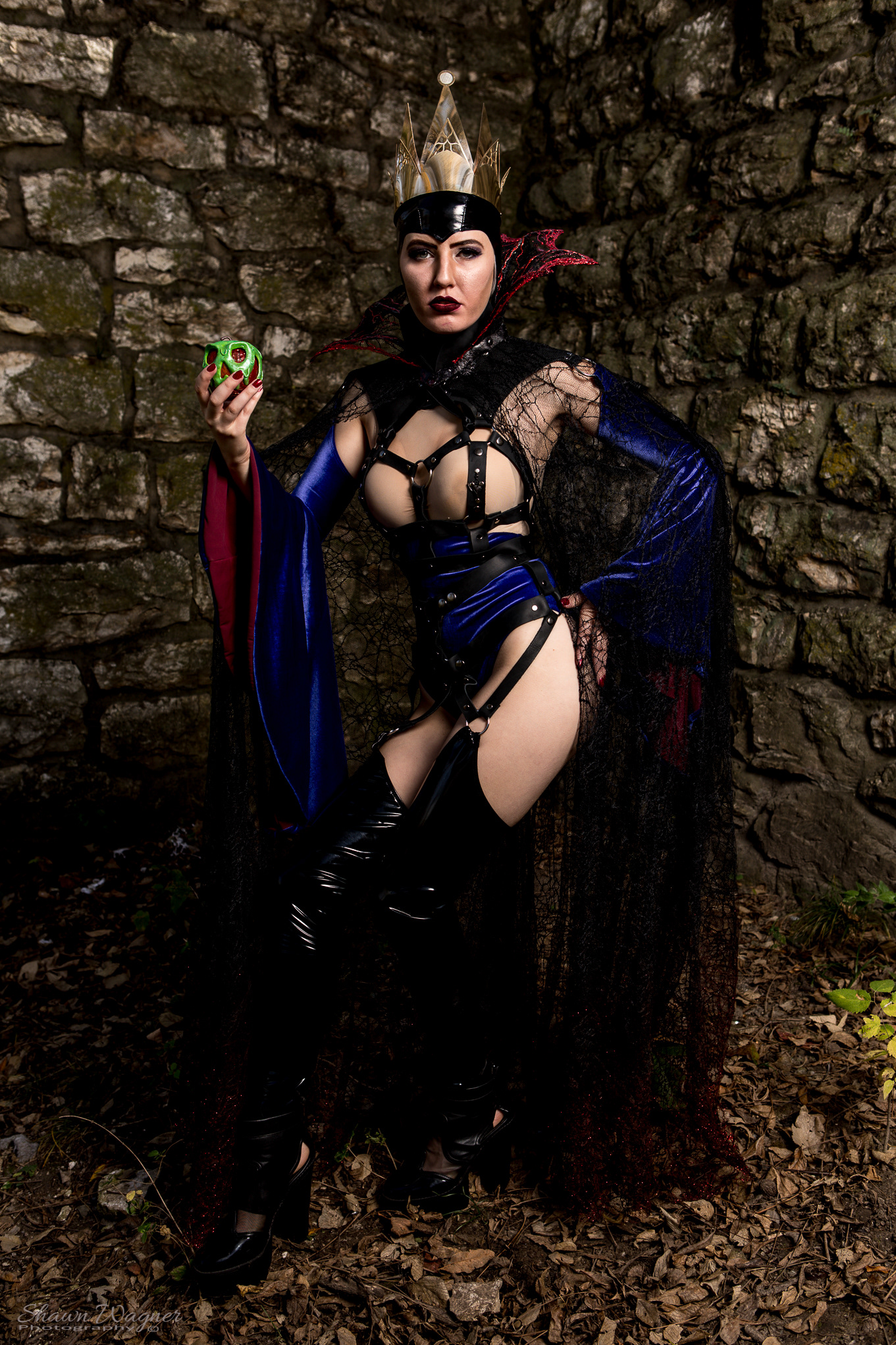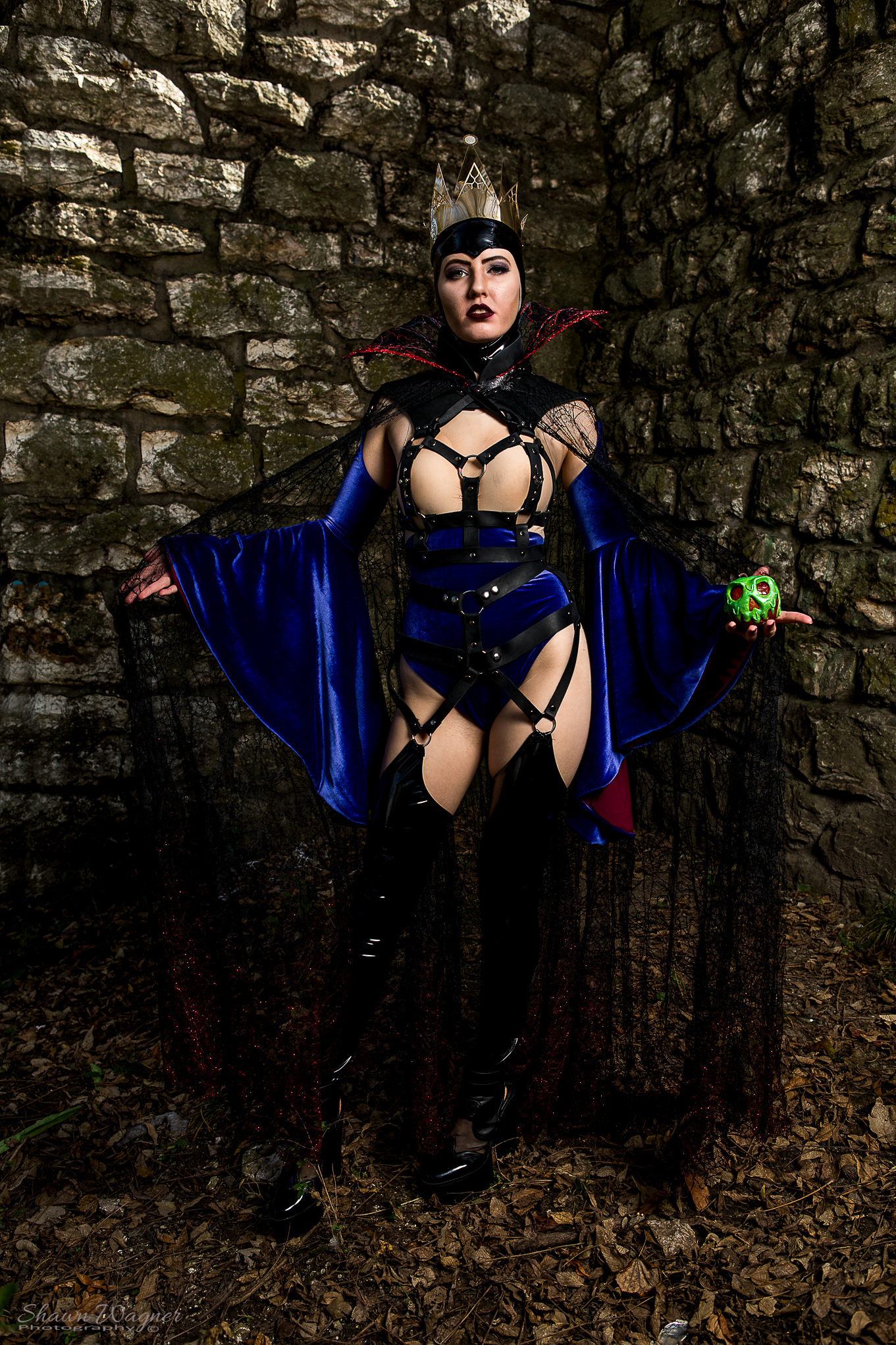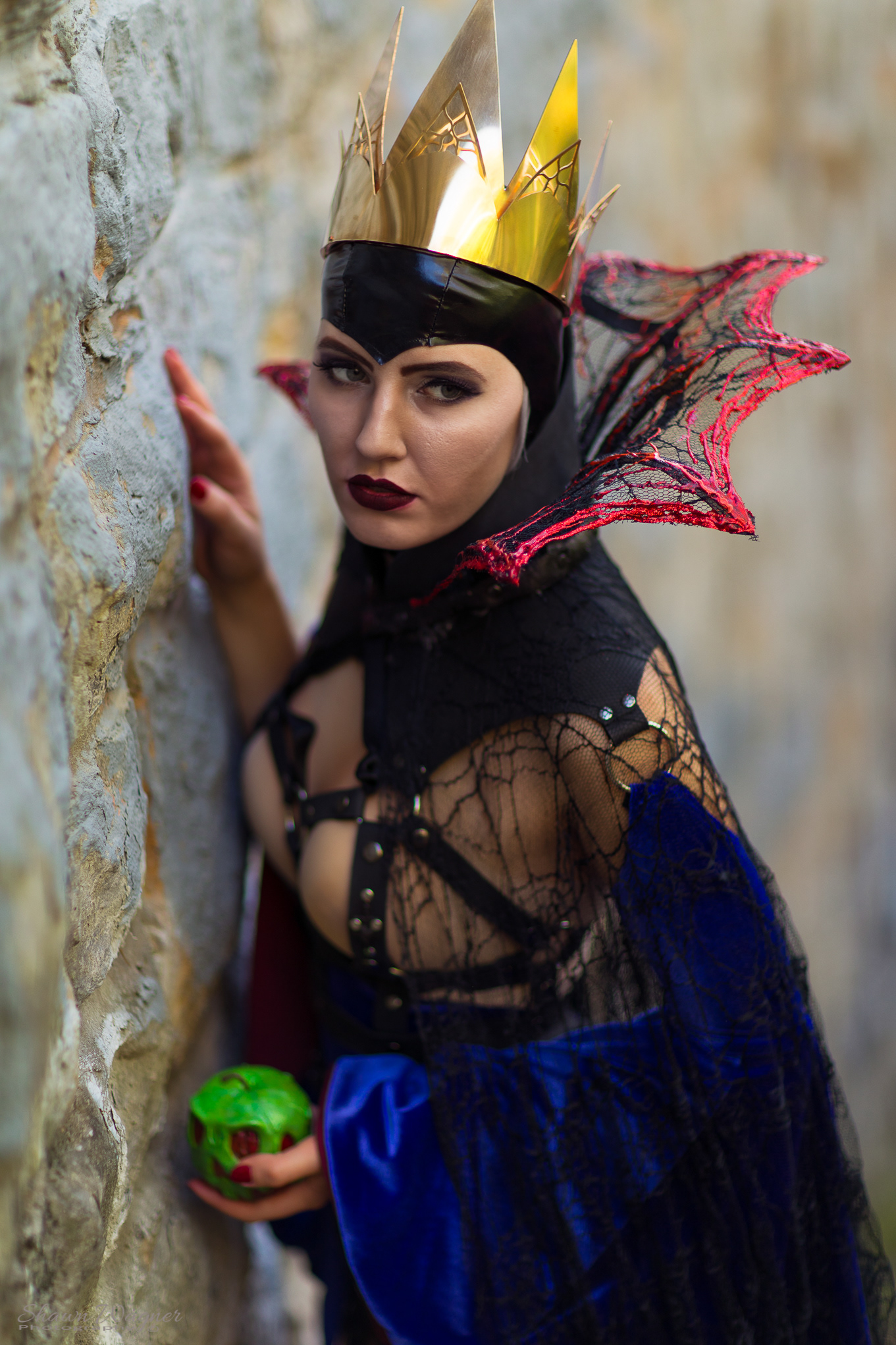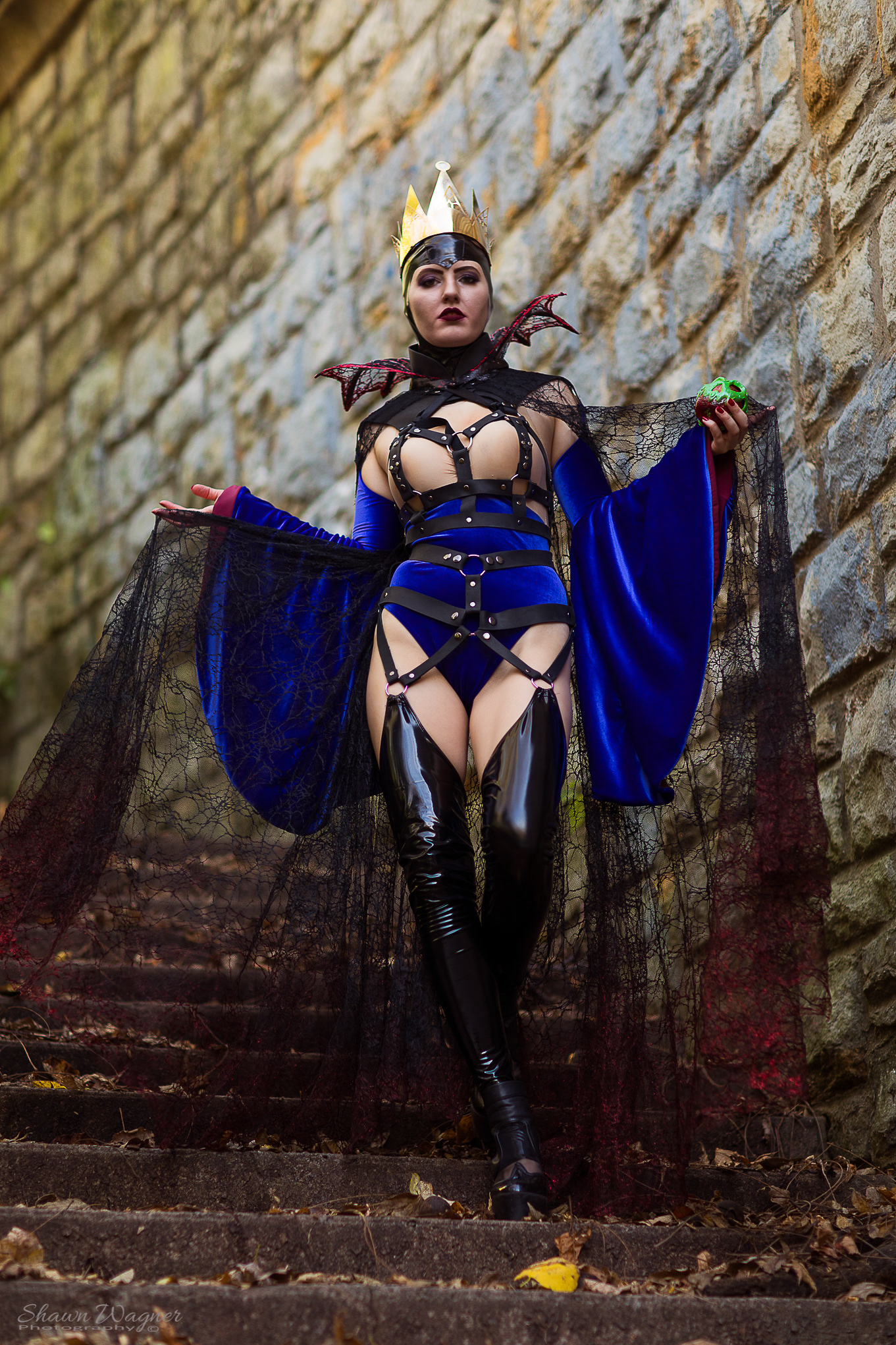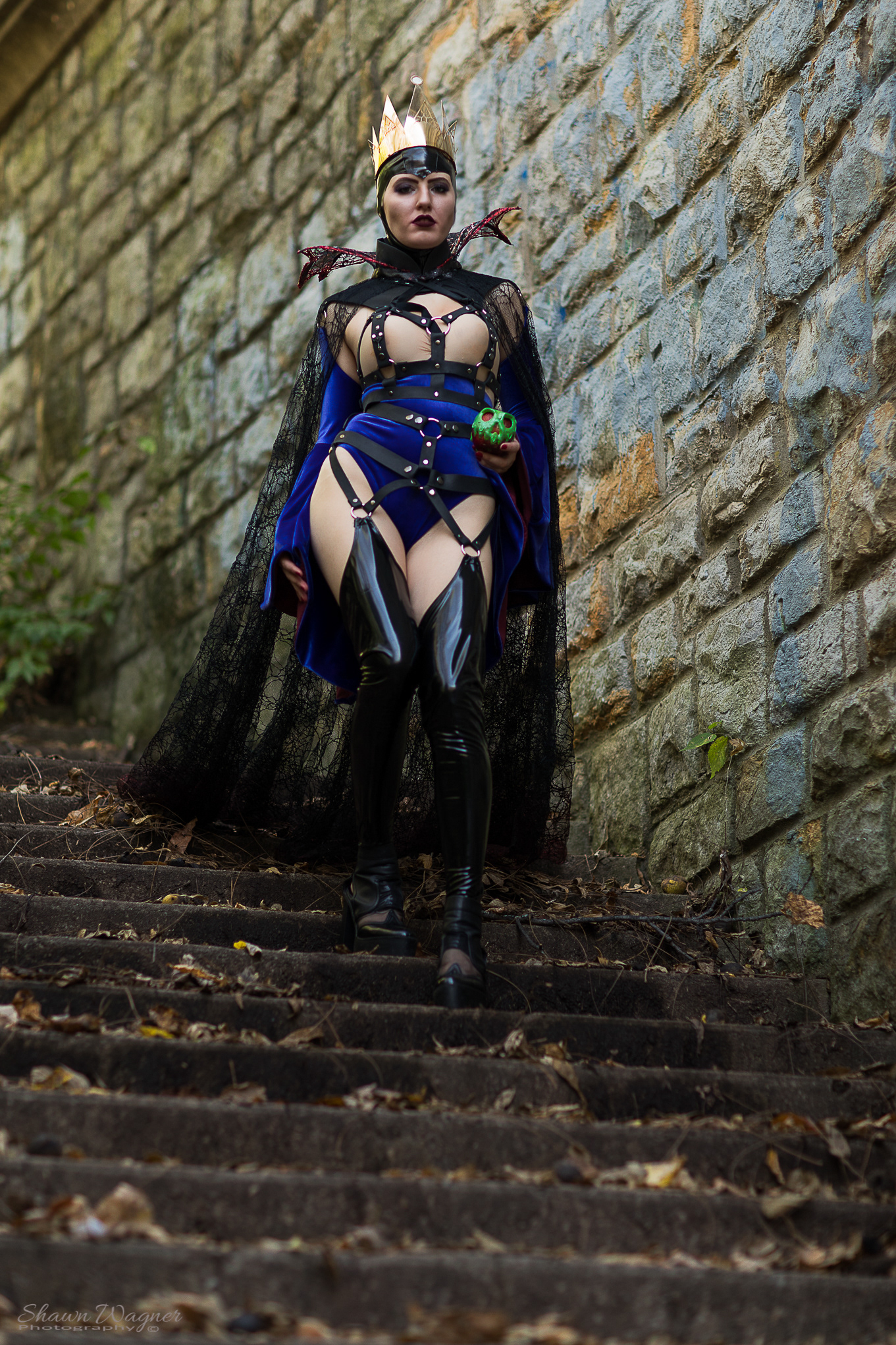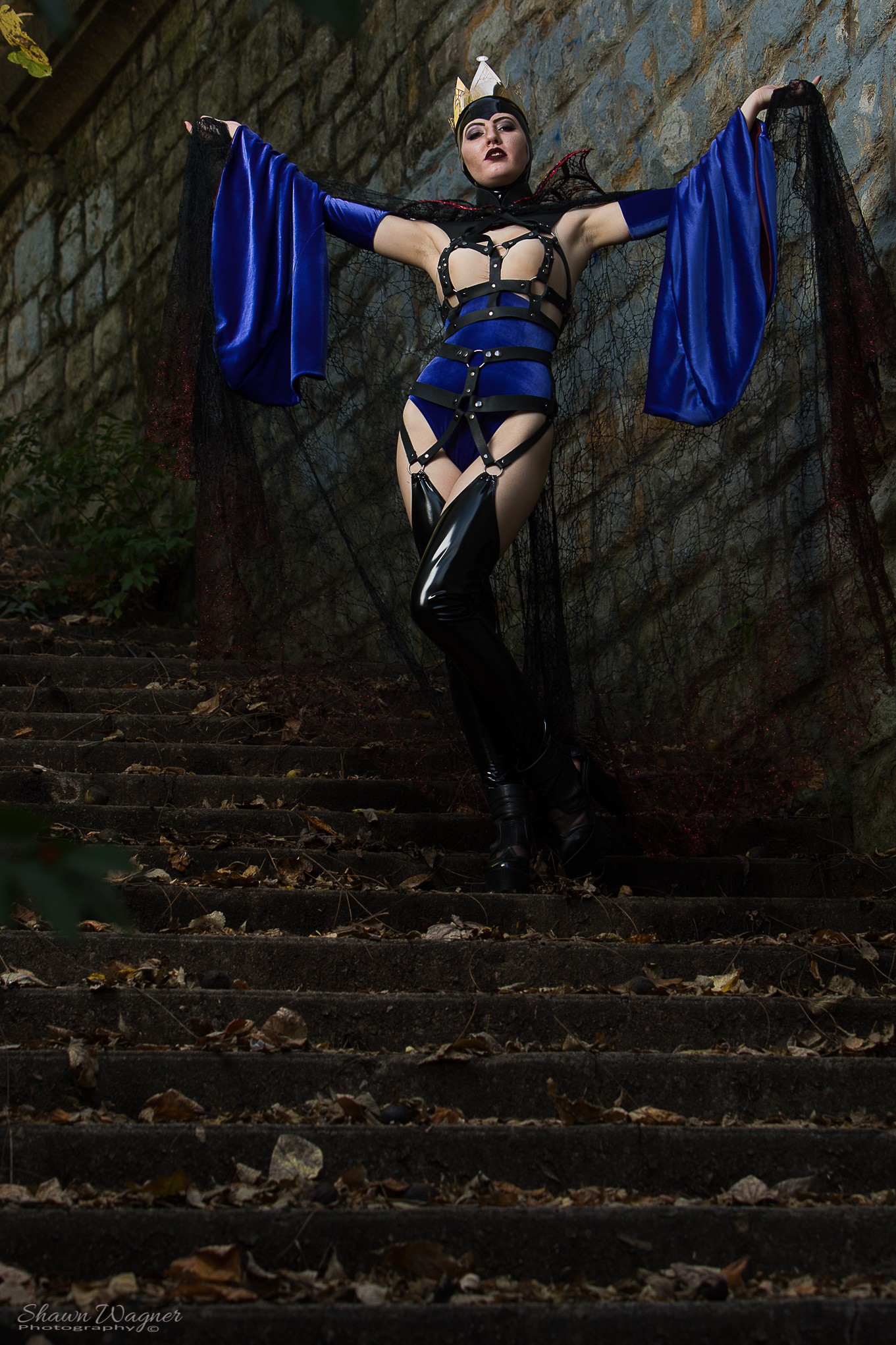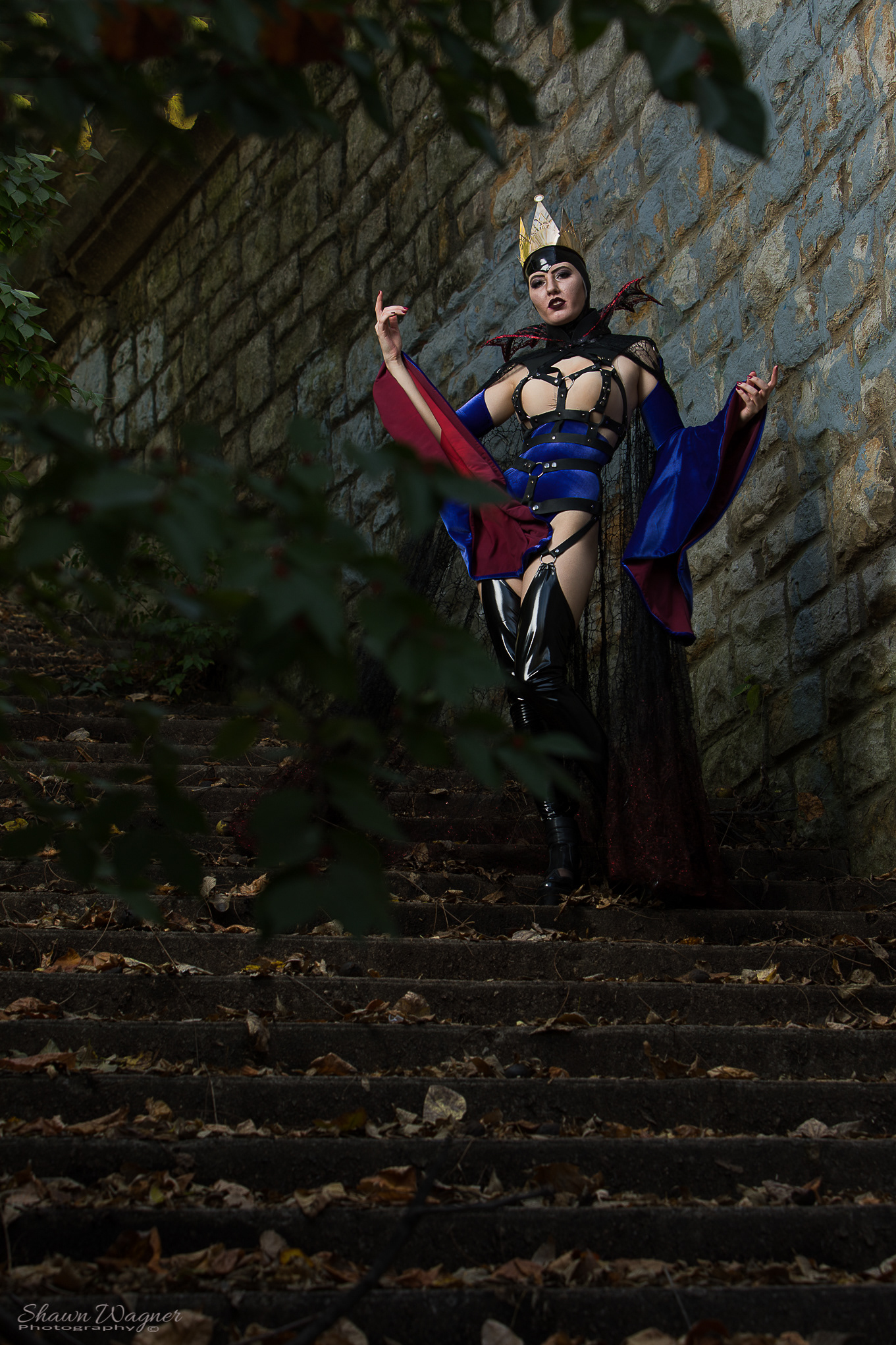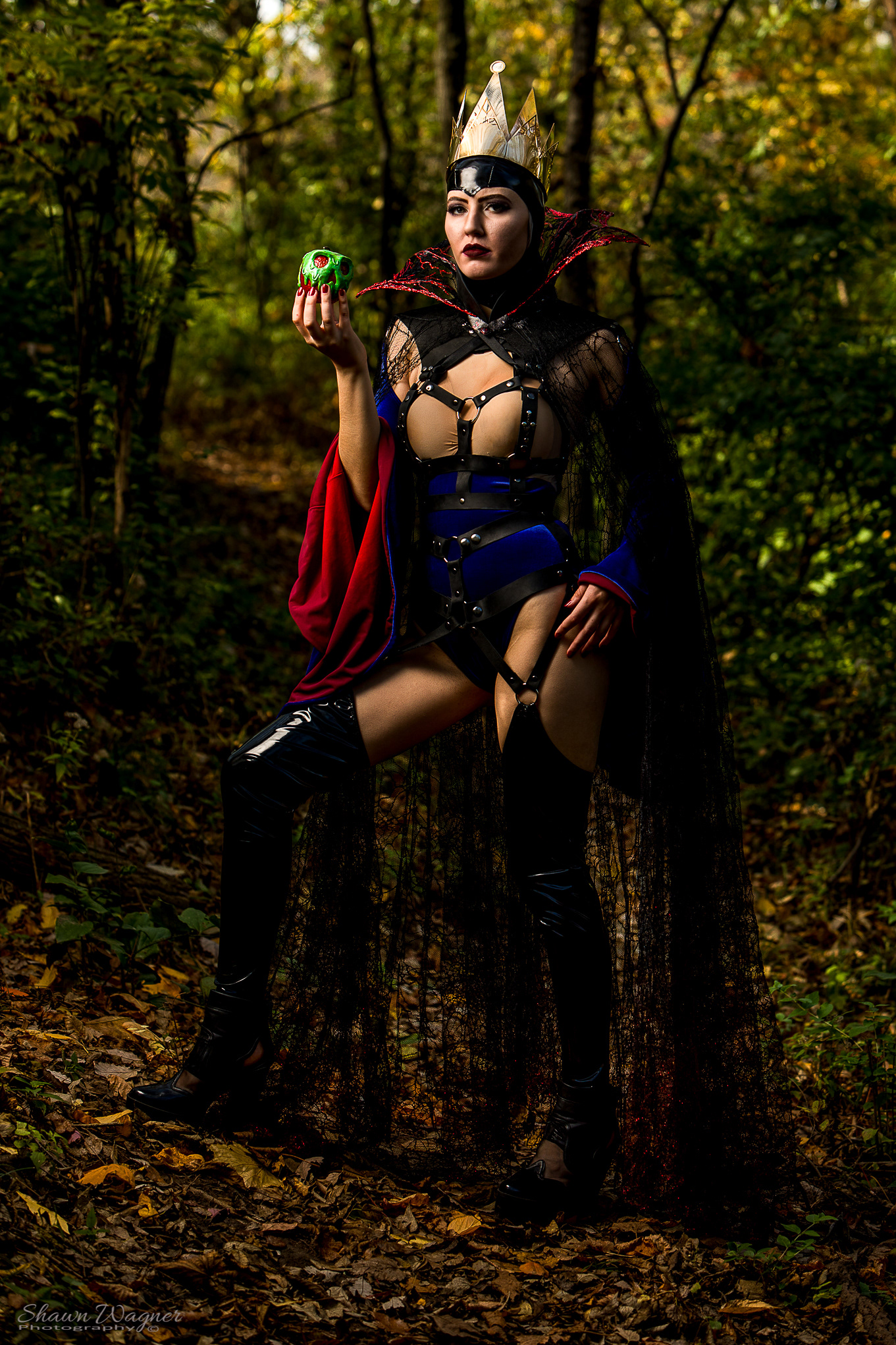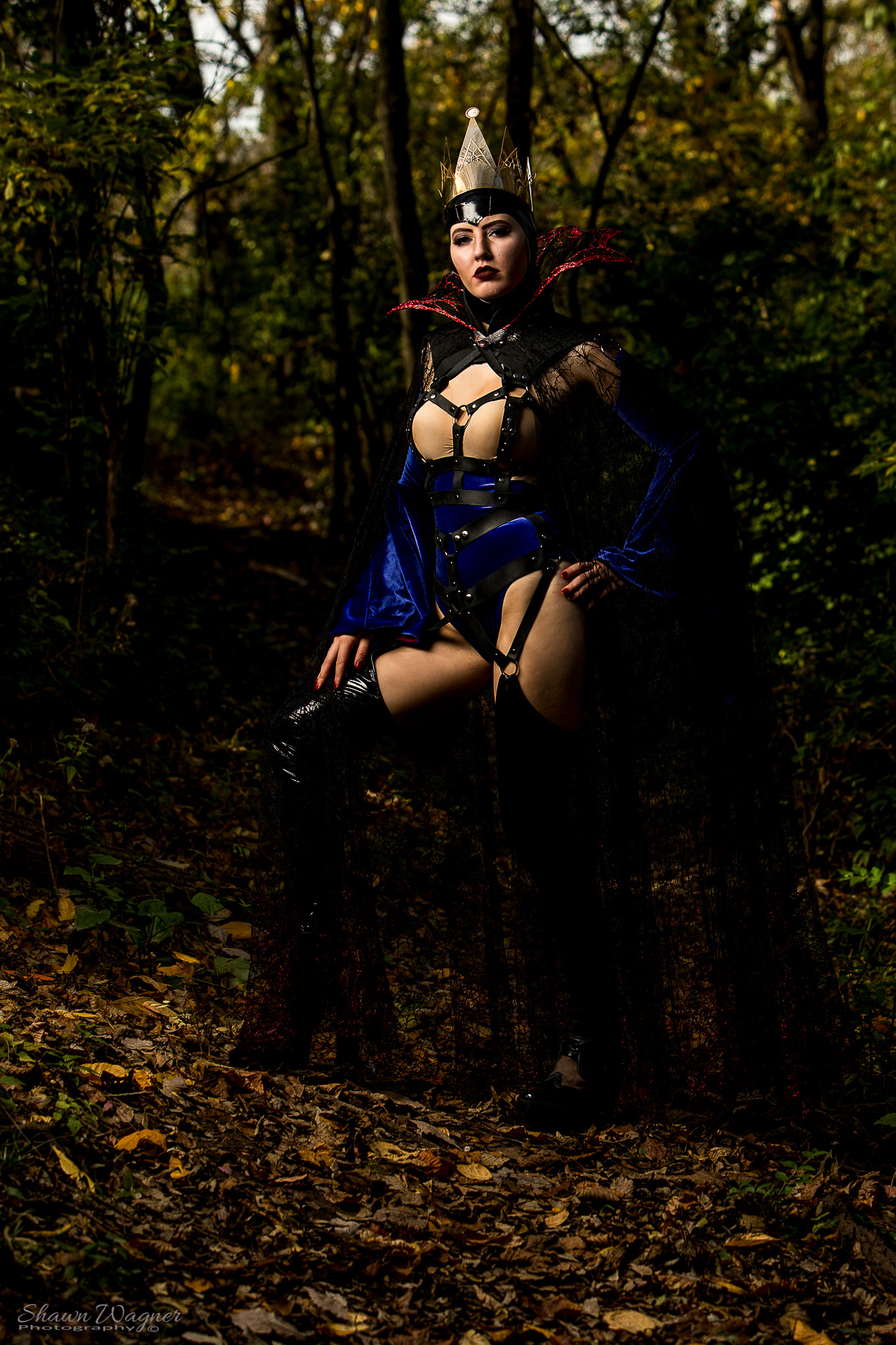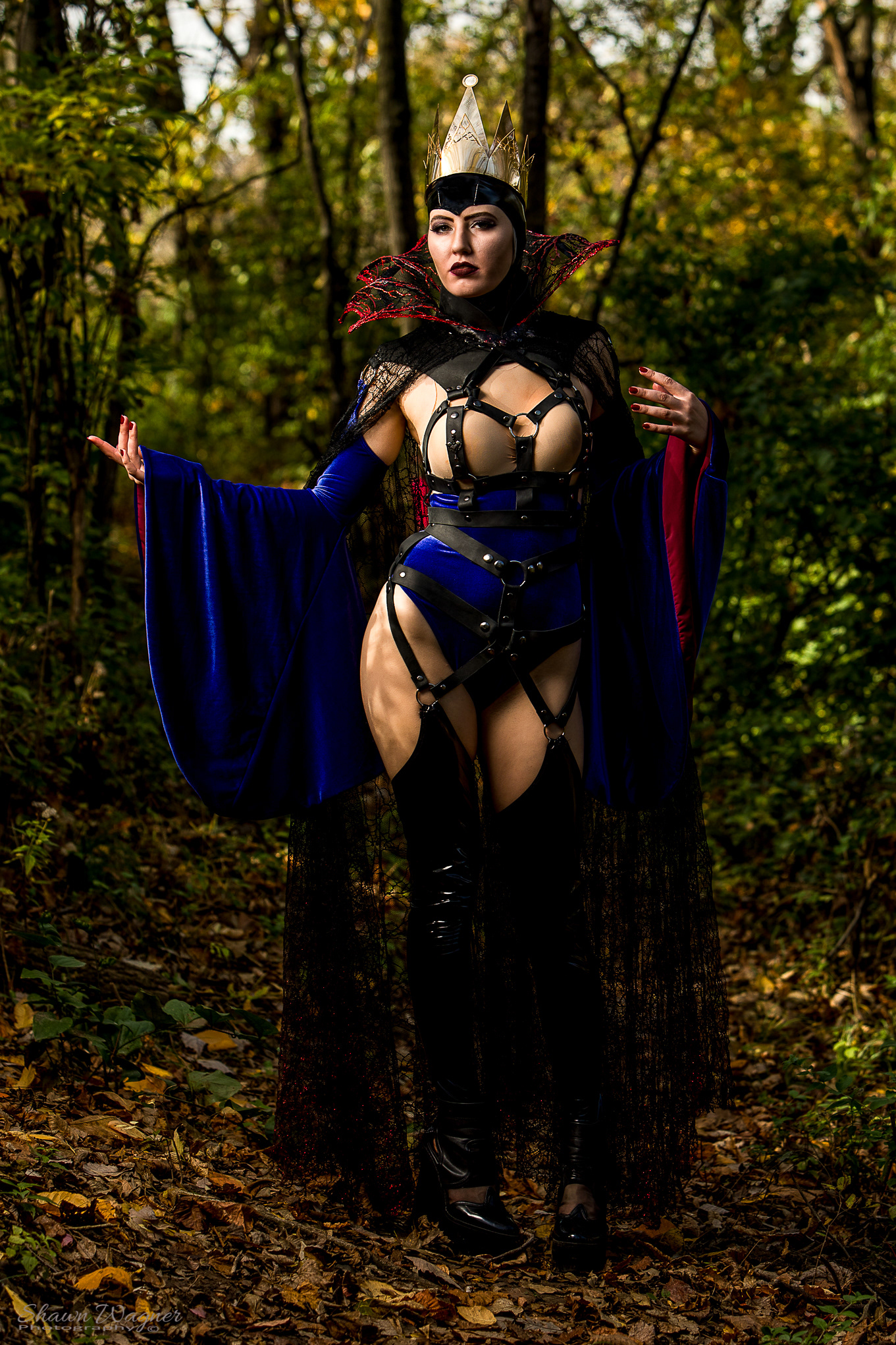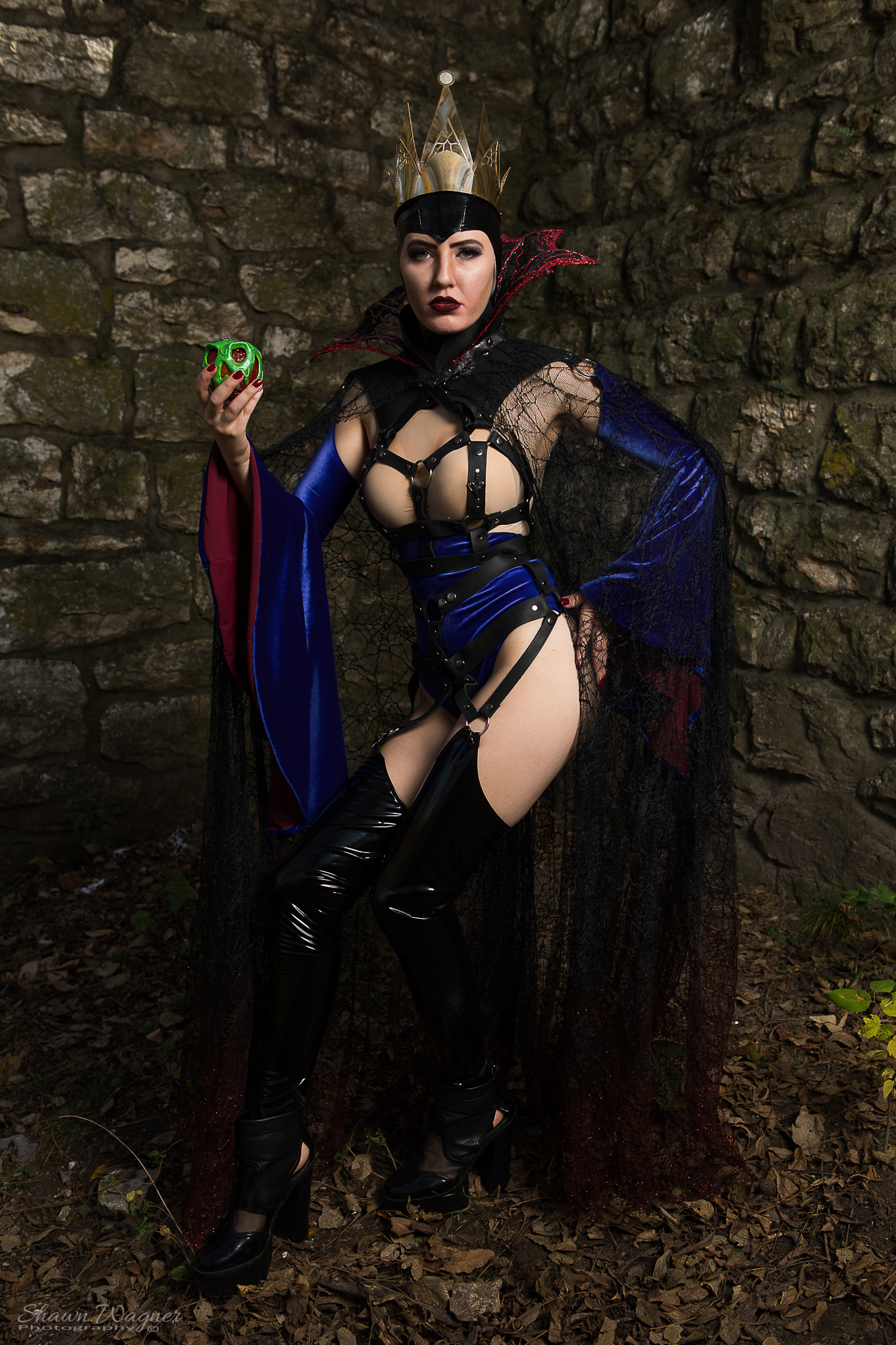 Process and Inspiration –
For inspiration, I watched Snow White. It was fun to rediscover this movie as an adult. I discovered so many patterns and unusual backgrounds I didn't notice as a child. It was also awesome to see every angle of the crown that the evil queen wears. For this evil crown, I wanted to have some additional texture and dimension. I made the base layer taller with dramatic angles. For the second layer, I added a patterned texture at the tips of the angled points, the way the pattern sits, it creates arched shapes at the bottom. The pattern points are formed at a curve, this gives it some more depth and makes it even more evil! I added a high polish so the two layers could reflect the pattern. Instead of a pearl at the top of the crown I decided to make it a silver piece with texture.
Process –
Materials: Copper, Nu Gold, and Silver
Base Layer: Measured out and hand cut
Second Layer: Pattern and piece created with Adobe Illustrator. Hand cut and formed.